This year I'm saying, "No toys, please."
In the third grade, my parents saved the LA Times clipping of my letter to Santa. That year, I asked for world peace and for the safety of my family. I know, it was a hefty request. Though I ended up with a purple bicycle with a banana seat and a basket, I will always have world peace on my list.
Today, with a daughter of my own, I'm constantly asked what she'd like for Christmas. We're in the middle of a move, and seeing all of our accumulated stuff from the last ten years has changed my perspective on gifting this year. I would love to ask for the same thing I asked for nearly thirty years ago. However, I know family and friends will still want something to give. Instead of requesting the latest "it" toy of the season (or world peace), here's a list of things I'd love for my child to receive this year.
Food (and Food Experiences)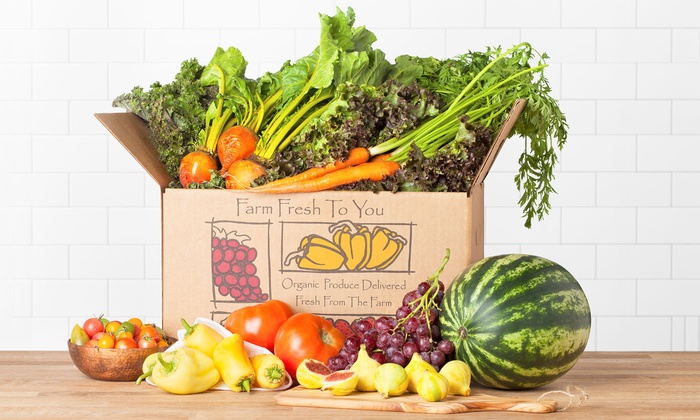 Kid food is inevitable. However, it'd be great to have a gift-giver plan a meal that we cook together. Or take her to try a new cuisine that we haven't explored with our child. A CSA subscription would be a wonderful way for us to continue making food an adventure, as well. She (and we) would enjoy any gift involving the appreciation of food and the simple act of sharing a meal together.
Practical Stuff
I enjoy playing the role of "Fashion Stylist" to my mini style icon. Since most of her clothes and shoes have been gifted to her, I can happily say that I can't take all the credit. It would be amazing to receive more pajamas, or my personal favorite – socks! Additionally, gift cards are handy for daily use items, like groceries and ice cream, of course!
Learning Activities
Art, music, or swim lessons for my child would be fantastic! Any opportunity to learn something new is a gift that keeps on giving. If a few lessons lead to a lifelong love of whatever the activity is that enriches her life, I'm all for it!
Books
My wish is to continue to instill a love of reading in my daughter. I love to see her enjoy the illustrations, and I look forward to her telling me about how she's been transported to far off places. I also can't wait for her to believe in wondrous things. If not magic and Santa, I hope she can immerse herself in science and the things that I marvel in on a daily basis. I want her to be curious, and books are a great place to start. The books also don't have to be new. I enjoy perusing through second-hand bookstores and finding books that have been loved by others before.
Spend the day together
Maybe you could teach my child how to use an abacus. Perhaps you can go on a hike and explore the native flora and fauna. You could visit a museum, play games, get crafty, or watch a movie with us. These are the things that I remember and cherish most about my childhood. We didn't take lavish vacations, but rather we spent time with family and friends. My cousin and I laugh and reminisce about rainy weekends spent staying in reading books from bunk beds and watching movies. More recently, a holiday tradition with my nieces involves cookie baking and Buddy the Elf. Spending the day together and making memories are truly the best gifts.
Seriously, No Toys
I love looking at the holiday catalog for The Land of Nod and walking through the toy aisles at Target. I also know that my child loves to play with laundry baskets and empty boxes. The holidays aren't about toys. My gift is the way I get to watch her face light up when she sees family and friends gathered together. I just hope that she learns to appreciate non-traditional gifts and that I made the request of "No toys, please."